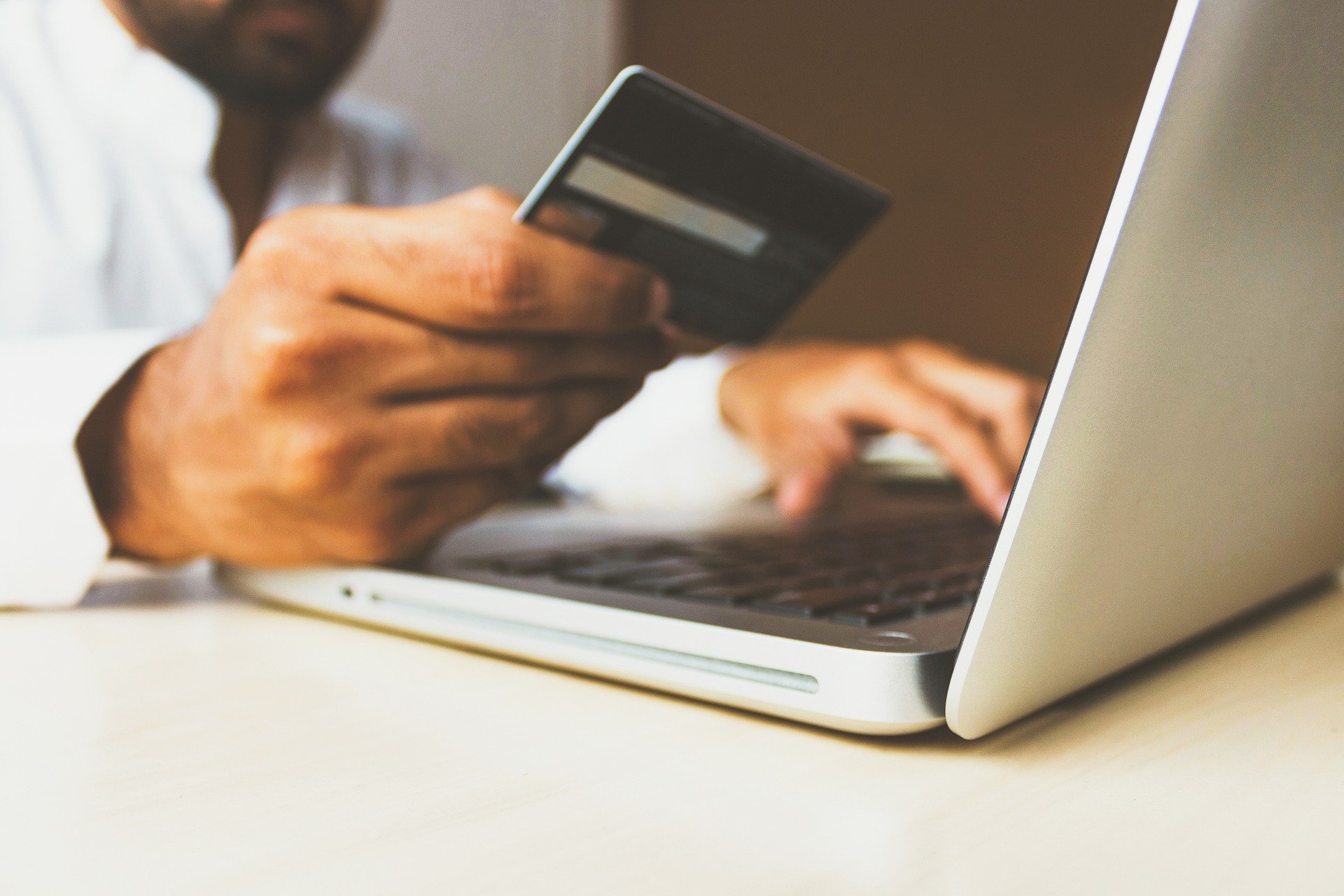 Why Should Shopify Merchants Use SMS Marketing to Boost Conversions?
Successful marketers understand why it's important to send the right message to the right customer. For this reason, many product marketers prefer to integrate SMS into their cross-channel mobile marketing framework.
Here are some of the reasons why Shopify merchants should use text message marketing to increase sales and boost conversions.
Text Message Marketing is the Direct Route to Customers
When it comes to D2C marketing, text message marketing is certainly one of the most immediate channels available so far. With a massive 98% open rate and more than 5 times click-through-rate compared to other expensive and less effective marketing channels, SMS definitely is a more direct and safer route to reach your target audience.
Not only do text message marketing campaigns possess a noticeable success rate and a great return on investment, but they also improve and streamline other marketing channels such as social media and email.
Text Message Can Help Generate More Leads
When it comes to Shopify, you have to make additional efforts to build relationship with your customers. In fact, shopping online is all about building trust and credibility that can persuade your visitors to show interest in your products and make a purchase. Shopify merchants that miss out on building long-lasting relationships with their customers may have to sacrifice sales.
According to research, more than 60% of mobile shoppers leave their carts before checking out. One of the biggest reasons why shoppers abandon their carts is the lack of trust and unsatisfactory customer service.
And while SMS marketing may not solve these issues, it can definitely attract and retain customers through benefits and timely reminders to complete their purchase.
Text Message Marketing Helps You Learn About Buying Behavior
Through SMS marketing, you can easily keep track of your customer's buying pattern. There are many SMS marketing softwares available these days that enable Shopify merchants to access a dashboard displaying conversations from which they can easily identify the trends and the issues preventing customers from completing the checkout step.
Text Message Marketing Can Help You Establish 1:1 Relationship with Your Customers
Shopify merchants can build a loyal customer base using text message marketing campaigns. Buyers encourage texts that make them feel special. Whether buyers are casually browsing to check your product range or offers, or they're repeat buyers, they're more likely to make a purchase when they feel a certain level of trust.
4 Ways Shopify Merchants Can Use SMS Marketing to Recover Lost Sales
Opt-In Rewards
Offering potential buyers an incentive for opting in is an effective way to increase your chances of winning a long-term loyal customer. In order to create sense of urgency, simply apply a time-restriction to your offer.
SMS Updates
Say your customer has opted in to your SMS list, redeemed the sign-up incentive, and made their first purchase. Generally, the majority of stores use email as a communication medium to send order updates, but emails generally go unnoticed for days. Unlike text messages, that are mostly read and acknowledged by the recipients within first 3 minutes of being received. When you choose to send updates through SMS, the buyer will consider this as great customer service and they're more likely to make future purchases and suggest your e-store to others.
Surveys
SMS marketing enables you to collect feedback from your customers. Based on that information, you can devise a better and more result-driven SMS marketing campaign for your future business endeavors.
Deals and Discounts
You can benefit from your SMS marketing strategy by sending deals and discounts to your regular customers. This could be anything – a certain percentage off on their next purchase, a cashback offer, or a 'buy one and get one free' kind of deal. Providing your customers with different types of incentives is a foolproof way to increase engagement and they're more likely to make future purchases from your e-store.