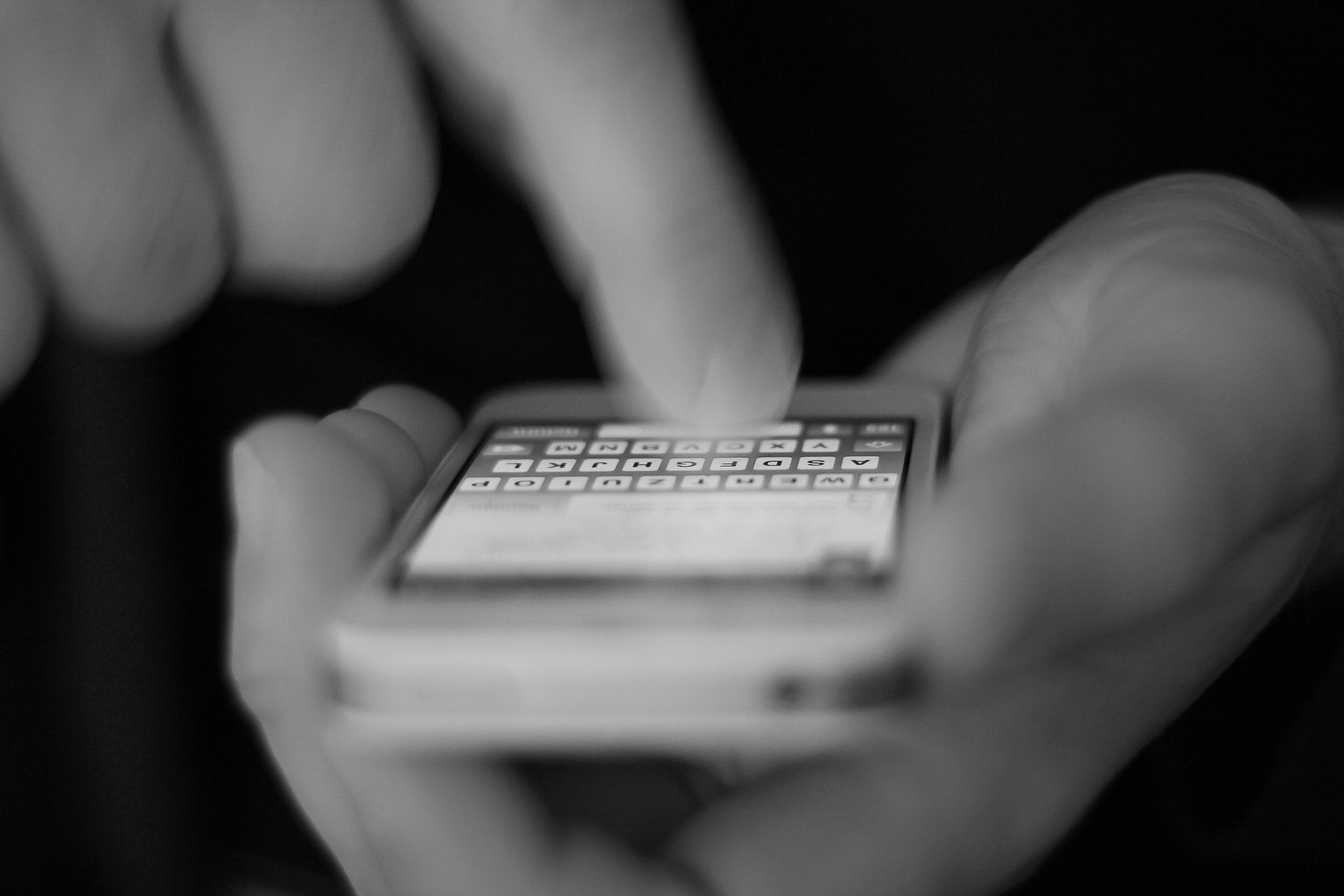 The Do's and Don'ts of Text Blast Marketing
Did you know that over 98% of text messages are acknowledged within 3 minutes of being received compared to 22%-23% of emails? SMS marketing isn't just about sending basic marketing messages. In fact, businesses use this medium to engage their clients, expand loyal customer base, and sending important reminders and notifications.
Knowing all of this, it might look like an extremely straightforward medium to deal with. But, maintaining effective communication to engage customers isn't as easy as it may sound. Just like any other marketing medium, SMS marketing has its own standards and guidelines.
In this post, we've put together some noticeable Do's and Don'ts of text blast marketing.
Conciseness
Unlike other marketing channels especially emails that allow you to write long messages with attachments, SMS only supports 160-character limit. Text messages are meant to be concise and to-the-point. Make best use of your message by making your purpose or motive clear and comprehensible.
As with any other channel, you can also link your text to your sales page. But, the raw links in messages are often hideous and ugly. To fix this issue, you can use URL shorteners to save space especially when you're really looking to add a link into your message. The purpose of URL shorteners is to compress long and complex links into brief segments.
Many marketers choose to tighten up their texts by using shorthand message lingo. While it will obviously reduce the length of your text, it may ruin your reputation in the long run. Make sure you use shorthand lingo occasionally and only when it is required. Business messages should look professional and unnecessary use of OMGs and LMAOs can definitely do more harm than good for your brand.
Do
Stick to the character count limit
Use URL compressors
Use common lingos sparingly
Don't
Write long and annoying messages
Use long URLs
Use informal lingos
Personalization
For your SMS marketing strategy to work, it's important that you opt for text personalization. If your opt-in members can't identify the sender, you've already lost them. Remember, your subscribers should never question who's texting them. That's why it's crucial that you declare your brand name in every message you send to your subscribers. Your objective is to build a loyal customer base and build familiarity. We suggest using a friendly conversational tone when writing. A personal touch to your texts improves the customer experience and help your customers know and love your brand.
Do
Declare your brand name in each outgoing message
Add a personal touch to your message
Use an informal yet professional tone
Don't
Make your customers guess who the message is from
Write 'one size fits all' kind of messages
Use unfriendly tone
CTA
You must be aware of the significance of powerful CTAs if you've been using SMS marketing for quite some time now. Technically, a message CTA asks the subscribers to use a voucher code, requests them to share information with friends, or asks them to respond in 'Yes' or 'No' to confirm their attendance at your next company event.
Ideally, your CTA should be engaging and concise. Convoluted texts can confuse recipients and may also result in customers opting out of your SMS list.
Do
Make your CTA the center of attraction
Write a short and relevant CTA
Offer clear guidelines about what to do next
Don't
Include irrelevant details into your CTA
Include multi-step CTA
Leave out steps that can drive desirable action
Opt-Out Route
The more clear and noticeable your opt-out route, the better. Your recipients will encourage this. Make it clear to your recipients that they can unsubscribe at any time. Some SMS service providers have this option already included in their package, while others leave it at your own discretion.
Do
Add a clear opt-out option
Make your CTA visible by capitalizing it
Clearly mention that it's an opt-out option
Don't
Exclude the opt-out option
Try to conceal your opt-out route in the text
Use unclear language
Disclaimer
It's important to understand that not two mobile plans are created alike. Some mobile service providers offer free of cost SMS service while others do charge a flat or per message rate. In order to avoid confusion, it is therefore important that you tack on a disclaimer at the end of each outgoing message. This will simply remind recipients that they will be required to pay a standard rate.
Do
Include a disclaimer about service charges
Always add a disclaimer in the end
Keep the disclaimer text short and clear
Don't
Assume that your recipients are already aware of standard rates and service charges
Include the disclaimer text in the middle
Drag disclaimer
Have you already implemented the best SMS practices for your business? Share your SMS marketing strategies with us as we'd love to hear back.