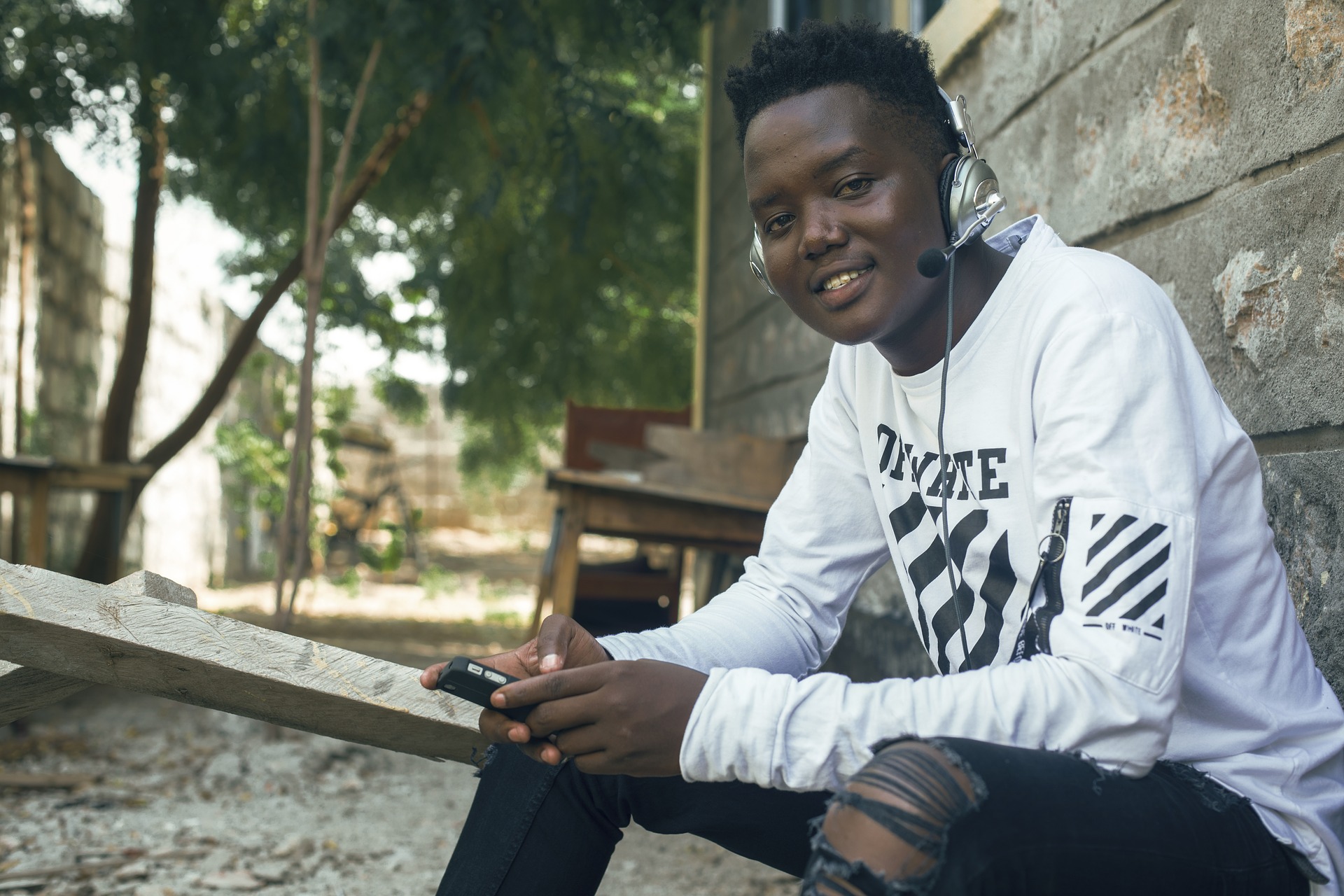 Text Blast Marketing for Nonprofits
Whether you've established your nonprofit that focuses on humanitarian services, healthcare, or education, uninterrupted communication and engagement with supporters is critical to achieve organizational objectives.
In today's fast-evolving digital world, numerous nonprofits are making use of SMS marketing techniques for different purposes. In this post, we'll have a quick look at some of the benefits of SMS marketing for nonprofits.
Why Use SMS Marketing?
Relative simplicity is certainly the biggest benefit that SMS marketing provides with which personalized conversations can be carried out without any difficulty. Another advantage of using SMS marketing for nonprofits is that people are less likely to ignore your message, compared to other marketing forms such as email and SMM.
With SMS marketing progressing to involve better features, nonprofits are learning to incorporate different aspects of the SMS marketing strategy to optimize their returns while reducing effort with browser-centric texting and metrics.
How Can Nonprofits Use the SMS Marketing Platform to Increase Engagement?
Nonprofits can use text message marketing in three ways:
Bulk SMS marketing
Nonprofits use mass texting to reach out to large number of people with a single click.
Signups
Nonprofits use text message marketing to provide their supporters with an easy access to the signup process. Interested people can simply opt into a text message campaign by sending a message containing a dedicated keyword to a short or long code.
Peer to Peer Texting
Nonprofits leverage the power of text messaging to build long-lasting relationships and a loyal customer base.
Fundraiser Promotions
You can use a SMS texting platform to create awareness and to market upcoming fundraising events or activities. You can either provide your donors with an opt-in code or ask them personally to become part of your campaign through peer-to-peer texting.
Engaging Volunteers during Events
It is imperative for nonprofits to keep volunteers engaged and informed. With text messages, you can pass on event information to all supporters informing them about the timings, venue, and their responsibilities.
Raising Awareness
Text message marketing, because of its informal and personalized nature, can be used to create awareness of an issue and through automated responses collect supporter's feedback.
Mobile Donation Programs
Supporters can use a SMS texting platform to donate funds through keywords and codes. SMS-to-Donate campaigns can be promoted on all other marketing channels. This approach yields outstanding results because it is simple and doable.
Mobilizing Action
You can't depend on phone calls during times of emergency. Texting is a great way to alert people about emergencies and to mobilize volunteers to perform relevant relief operations with the essential procedures they must follow.
Recruiting
Although you can recruit volunteers using other platforms such as email or social media, SMS is the simplest and most effective way of going about it.
Send Thank You Notes
Encourage your volunteers by sending thank you notes to show your appreciation for their efforts. This strategy is incredibly simple to use through texting and it will mean the world to your supporters.
Surveys
Collecting feedback through surveys and polls helps in determining your strengths and weaknesses. Based on their responses, you can better target each segment individually. Also, you'll have a comprehensive database to work upon.
SMS Voting
Make your volunteers feel valued by involving them in your day to day activities. Simply create a poll to evaluate what your supporters are thinking about your mission and what their expectations are. You can use that information to plan your future campaigns.
While there are many SMS marketing softwares available for nonprofit organizations, it's better to hire a professional SMS marketing service that can help you plan and implement a perfect SMS marketing strategy for your organization.