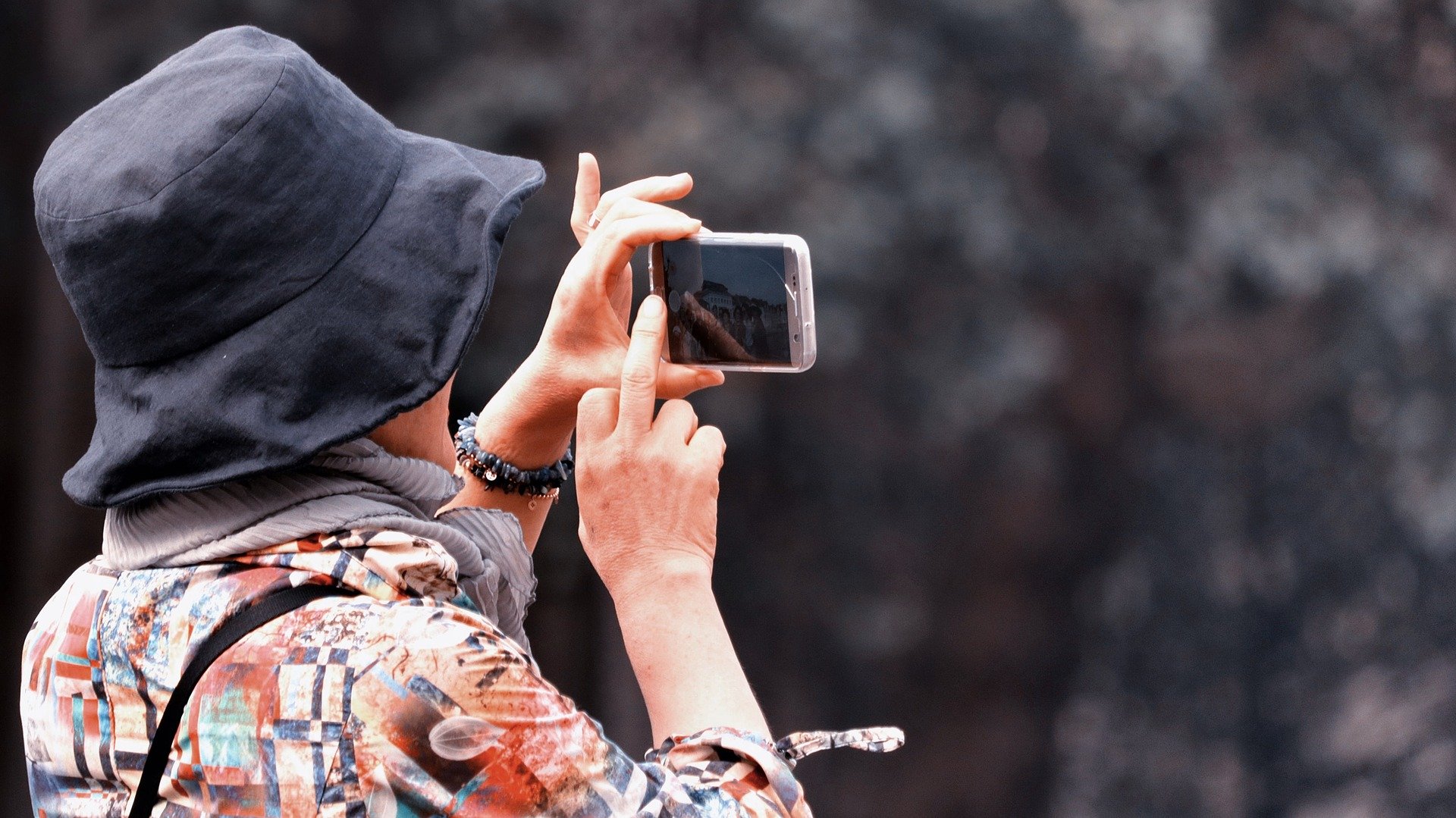 SMS Marketing Solutions for the Travel and Tourism Industry
Text message marketing enables you to keep your customers updated with timely notifications and travel alerts at any time. With a whopping open rate of more than 98%, text messaging outshines all other marketing channels including social media, email marketing, and PPC.
The ease with which the SMS marketing copies can be produced and delivered to many recipients at a time helps the travel industry to dispatch sensitive information to those who need it most, promoting goodwill and customer satisfaction.
Perks of SMS Travel Marketing Strategies
Booking Confirmations and Updates
Travel agencies use text message marketing to facilitate their customers. Since, there are many formalities involved in the traveling process, ensuring that everything is perfectly administered and according to a schedule can be daunting. That is perhaps one of the biggest reasons why travel agencies integrate SMS marketing into their business framework to deliver peace of mind to their customers. Sending texts about booking confirmations, cancellations, and last-minute changes can keep your customer updated. Since booking confirmation texts are generally automated, it is very unlikely that your subscribers will ever be upset by your messages.
Trackable Mobile Ticket
With SMS marketing platform, you can provide your customers with a trackable boarding pass. The idea is to make the booking process less annoying and nerve-wracking for the customers. Immediateness is certainly one of the biggest advantages that help you better connect with your customers. Also, you can use this platform to inform your customers about any last-minute changes respecting their bookings and flights. Today, ensuring utmost customer service is critical for the success of any business. By providing maximum customer service, your agency can build a loyal customer base and have repeat customers over the passage of time.
Customer Loyalty
Having a well-established customer loyalty program is key to success, especially for industries where buyers expect deals and discounts on a consistent basis. Using an SMS marketing service can enhance customer loyalty so that they can feel valued. For instance, you can use text message marketing strategies to:
Make Exclusive Offers
Use SMS marketing to send promotional deals and discounts to your customers. For instance, you can send a text about an exclusive trip that comes with a limited-time offer. Also, you can text a unique promo code valid for specific bookings.
Reward Your Customers
One of the best ways to extend your loyal customer base is to reward them with value-added benefits. This type of personalized marketing strategy develops a long-lasting bond between you and your customers.
Sending Helpful Tips and Advice
Use your SMS marketing platform to send useful travel tips and advice to your customers about their upcoming trip.
Better Handling of Emergency Situations
Travel agencies using text message marketing have instant access to the contact details of their customers. Taking into account the widespread use of smartphones and tablets, SMS marketing is the fastest and most dependable source of connecting with customers and warning them about any emergency situation.
Brand Building
Frequent travelers generally choose agencies that are reliable and professional. Your company should use text messaging strategies to build its business reputation. When customers like your services and trust your brand, they're more likely to stick to your business.
Collecting Feedback
Last but not least, use a SMS marketing platform to collect feedback from your customers. Remember, feedback is extremely important as it increases the trustworthiness of your business and improves customer retention.
When it comes to the travel or tourism sector, SMS marketing is an effective way to offer support and update your customers about the latest information. Thousands of travel agencies, hotels, and resorts are already using SMS marketing strategies and it's high time you should integrate it into you current marketing framework.