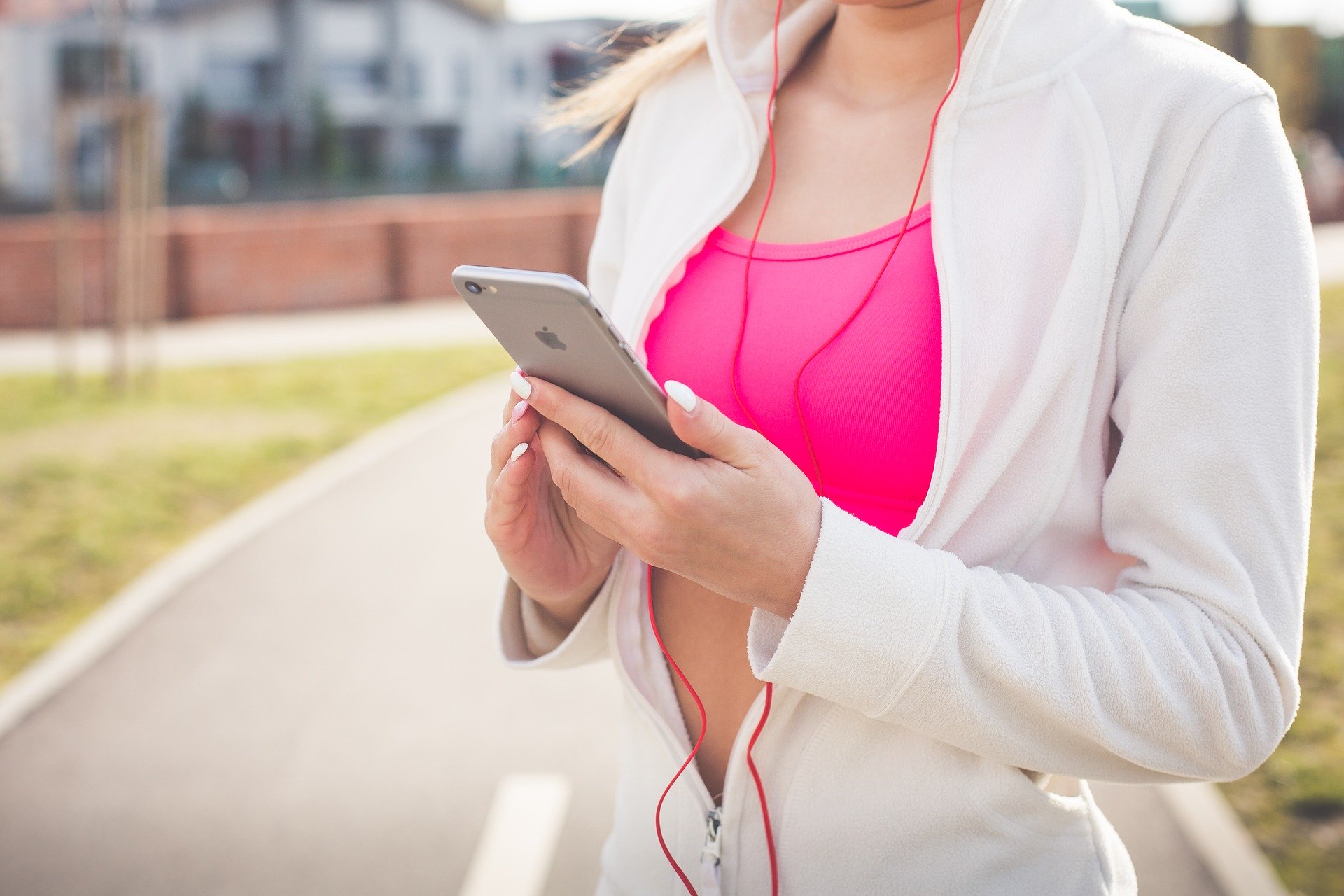 10 Ways to Use SMS Marketing in Your Fitness Club Gym
One of the biggest challenges fitness clubs and gyms face is customer retention and generating new leads. SMS, being one of the most widely used communication mediums, has gained momentum in recent years. It is believed to be one of the most effective channels for businesses having millenials as a target audience.
According to research, around 83% of millenials (18-35 year-olds) tend to read their text messages within 3 minutes of being received.
Versatility is one of the biggest benefits that comes with text message marketing. Today, you can use your SMS marketing campaign to send reminders, announce new products/services, offer discounts/deals, and keeping continuous contact and engagement with your current and prospective audience.
In this post, we've put together 10 innovative ways your fitness club can leverage the power of text blast marketing to drive sales and conversions. But, before diving into the details, first have a quick look at what SMS marketing is and what benefits it offers to the gyms.
What is SMS Marketing?
SMS marketing, popularly known as text message marketing or text blast marketing, is a way of keeping your target audience engaged using SMS messages. Unlike other conventional and expensive marketing channels, SMS marketing is said to be an informal and direct way to maintain communication with your customers.
Benefits of SMS Marketing for Fitness Industry
Approximately 95% of adults all over the world own a cellphone. SMS marketing is a robust way to reach a large number of people. SMS messages have a massive 98% open rate which is great when compared with emails that mostly go unnoticed for days.
Excellent Engagement Rate
With text message marketing techniques, businesses can expect 6 to 8 times higher engagement rates than emails and other conventional marketing channels. Many fitness clubs and gyms prioritize bulk text messaging over other alternatives because of the potential engagement it can offer.
Increase Loyal Customer Base
It's imperative to foster your current customer base and ensure they feel valued and motivated. Regular messages can help re-engage your members and they show more interest and engagement to your offers and services.
Trackable Marketing Data
The best thing about SMS and MMS is that you can easily track your SMS marketing data. By using a professional SMS service like SaturnText, you can keep record of everything including click rates, response rates, etc.
10 Ways Fitness Clubs can Use SMS Marketing
Membership Renewal
Use a SMS marketing platform to remind your members that their membership is up for renewal. Send it at least a month or two before the final deadline so that they can have ample time to contact and discuss things with you. If you can get to members before they have a chance to change gyms, you might have a better chance to convince and retain them. Don't forget to include your contact number so that they can instantly reply back to your text or connect via phone call.
Boost Lead Generation
You can use your SMS marketing campaign to let customers quickly signup without needing to make a phone call or a personal visit. Simply choose a relevant keyword such as 'SIGNUP' or 'REGISTER' that can help interested people join and become part of your SMS list.
Deals and Promotions
Whether you have a new fitness plan, a new class, or a fitness instructor, send a SMS to members to market what you have in store for them. If you're looking to fill up seats fast, you can also introduce a time-restricted offer as well. The fast delivery of text messages means you'll get quick responses compared to other marketing channels.
Refer-a-Friend Reward
A simple refer-a-friend reward scheme is a sure-fire way to keep your current clients engaged. Keep them informed by sending timely updates on how many referral rewards they have earned.
Personalize Experience
Use your SMS marketing campaign to provide a personalized member experience to your members. For instance, you can send useful workout tips and suggestions, send alerts about specialized classes based on the recipient's interests, a text illustrating their weekly fitness progress, etc.
Send Reminders
Boost attendance rates by sending timely alerts and reminders before fitness classes. You can also add a link to your timetable or a landing page to join a new class.
Birthday Rewards
Make your members feel valued by wishing them on their big days. No, you don't have to send each birthday note manually, simply invest in a good automated SMS marketing platform and the rest will handled by the bot.
Conduct Surveys
Improve your services and overall customer experience by asking your members for their valuable feedback and suggestions. This way your customers will feel valued and you can use the collected data to improve you services.
Send Motivational Texts
Keep your current members engaged by sending them motivational messages about their health, nutrition, and lifestyle. Don't forget to add links to any fitness pages or websites they may find beneficial.
Class Confirmations
Avoid no-shows by sending timely class confirmation texts to your members. Similarly, send text messages to inform them about cancellations or changes with their timetable.