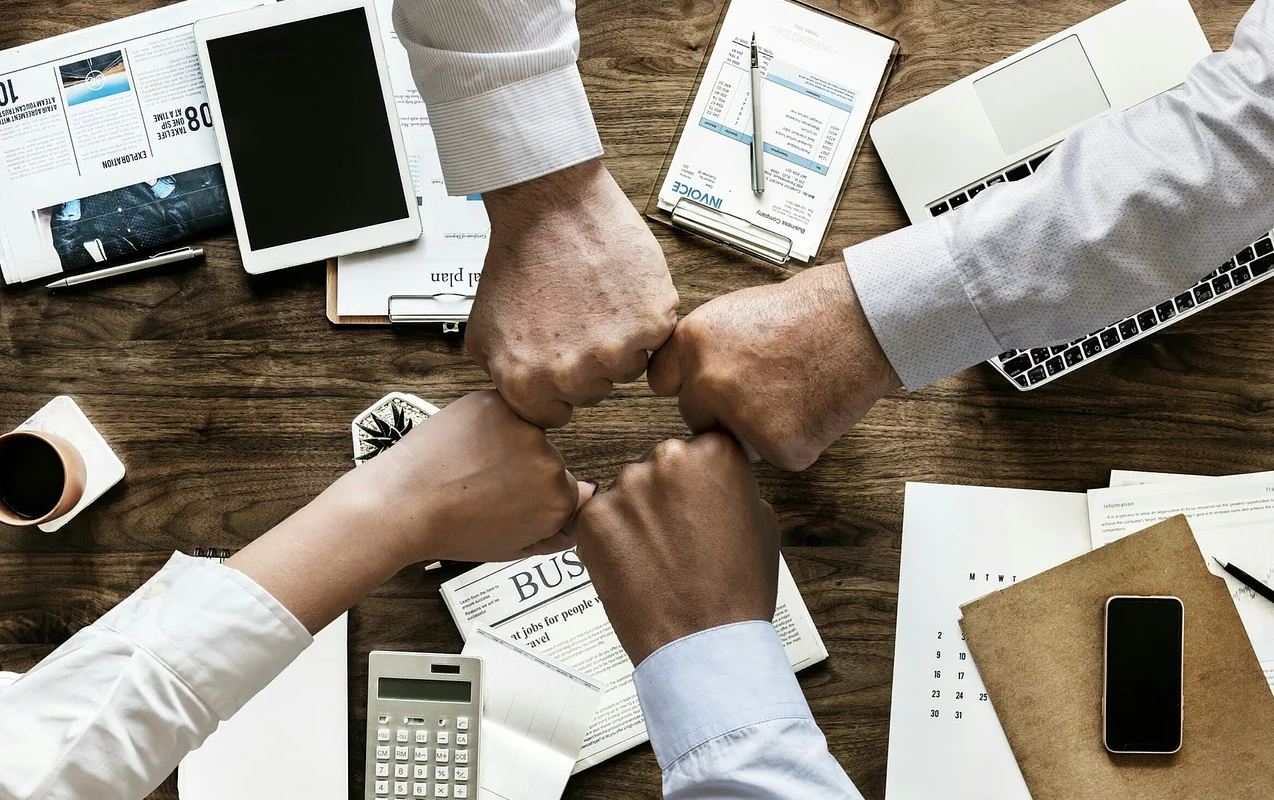 How B2B Marketers Can Benefit From SMS Marketing Strategies to Amplify Results?
B2B SMS marketing is an effective way to retain loyal clients and generate new leads with more quick and personalized text messages. If you're a B2B marketer looking to integrate SMS marketing strategies to your B2B campaigns, you've come to the right place.
In this post, we're going to debunk the myth that text message marketing is only useful for B2C campaigns.
The Benefits of Integrating SMS Marketing to Your B2B Campaigns
Whopping Open Rates
SMS is one of the most effective, direct, and informal message delivery channels. Over 90% of text messages are read within 3 minutes of being received.
Affordable
Unlike other expensive marketing alternatives such as paid advertising and social media, text message marketing is affordable and more flexible.
Mobile-Responsive
Text messages are compatible with all types of text-enabled phones. The users will keep on receiving texts no matter what type of cellphone they own. Also, they don't require internet to receive, read, or respond to messages they get on their mobile phones.
Better Engagement
SMS boasts around 8 times better engagement than email. Compared to email's measly 4.2% click through rate, SMS comes with a colossal 19% CTR. Also, over 90% of text messages are seen and acknowledged within 3 minutes, while it takes 2 days on average for readers to respond to their emails.
Lead Conversion
One of the biggest perks offered by text message marketing for B2B marketers is that their texts are not filtered out, meaning you can be confident that your message will be delivered to the right prospect at the right time.
Tips to Consider
Follow the Rules
When it comes to SMS marketing, there are strict rules and regulations. Make sure you carefully go through the TCPA guidelines before sending out texts for your B2B marketing campaigns. Similar to email, a customer's consent is also mandatory before you send out any text messages for promotional or marketing purposes. Also you have to define a clear opt-out route, enabling users to unsubscribe at any time.
Build Up Your List
You can use your existing email list to market your SMS campaign. Simply, tell your users what kind of information they can expect from your campaign and you're good to go.
Offer a Great Value
Provide your customers a solid reason to join your campaign. For instance, you can offer a free template or a gift card to your customers when they opt-in.
Segment Your List
Don't forget to segment your list so that you can market unique codes for different types of messages.
Send Useful and Relevant Content
Your texts should contain relevant and useful information for the recipients that motivates them to take action. Remember, briefness and relevancy are key to launching a successful B2B SMS campaign. Try to keep your message and URL as short as possible so that you can include more relevant text to your messages.
Last but not least, make sure you do not invade your B2B prospect's privacy by sending many irrelevant messages at the wrong time. Take a hint from this post and start generating more valuable leads for your B2B campaigns with relevant text message marketing.
Good Luck!