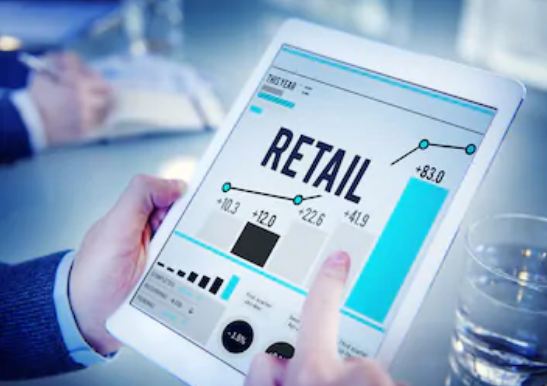 How Retailers Can Start their First SMS Marketing Campaign?
In order to boost sales and remain effective, the retail sector has reinvented itself multiple times from a marketing viewpoint. With the emergence of the latest technological advancements and solutions, retailers fortunately have gained a new weapon in the shape of digital marketing. Despite the fact that the same digital space may destroy its very existence in the physical world, it has still failed to stop retailers from integrating digital marketing tools to upscale their reach and profits.
Text message marketing can boast some amazing numbers when it comes to CTR and open rates. Especially, when it comes to the retail sector, SMS marketing is certainly the most effective way to promote your products. Having said that, let's first have a quick look at some of the benefits of text message marketing for retail. Also, we'll see how retailers can quickly start their first text blast marketing campaign to drives sales.
Benefits of SMS Marketing for Retail
Affordability
No matter how successful your outlet is, having the right marketing strategies in place is always a good idea. Compared to other available digital marketing solutions, text messaging is certainly the most affordable option out there.
Reach
Text message marketing knows no physical boundaries. Regardless of your current location, you can send out texts to anyone in the world without any difficulty. Just make sure you target the right audience as sending random texts to random individuals would yield no results and it will also harm the credibility of your business.
How to Use SMS Marketing for Your Retail Business?
SMS Special Offers/Deals/Discounts
With text messages, you can keep your customers informed about special offers, deals, and discounts. You can also create a sense of urgency by offering a limited-time offer.
Order Confirmation/Delivery Status
You can send a SMS thank you note when a customer makes a purchase from your retail store. Also, if they have ordered online, you can keep them updated about their order confirmation and delivery status using text blasts.
Announcements
Text messages can also be used to make special announcements. For instance, you can announce an anniversary sale, birthday sale, or a holiday season sale using text blasts.
Customer Loyalty Programs
SMS marketing can be used to build a loyal customer base. You can also start a text-based loyalty program for your store to benefit customers who are active participants and have willfully joined your SMS campaign.
Surveys
Text message marketing can also be used to collect feedback from your customers. SMS surveys are a great way to keep your customers engaged. Simply send your buyers an SMS survey and see what they think about your products, service, and offers.
Starting the First Text Blast Marketing Campaign for Your Retail Outlet
Select a reliable Text blast service provider
Create a buyer persona based on your target demographic
Develop a comprehensive SMS list
Brainstorm and think about the core idea of your SMS marketing campaign
Create relevant and value-added messages that you can send to your customers
Personalize messages (if need be)
Schedule your messages (this one's particularly crucial. Make sure you send your message during hours customers are more likely to be responsive to them)
Send
Follow up
Conclusion
Considering the fact that the retail industry doesn't have a particular demographic, SMS marketing is by far one of the most viable channels currently available. It poses a myriad of benefits for the retail sector – better reach, engagement, and cost-effectiveness are just to name a few. Apart from that, there are hundreds of other reasons why you should integrate text message marketing solutions to your retail framework.