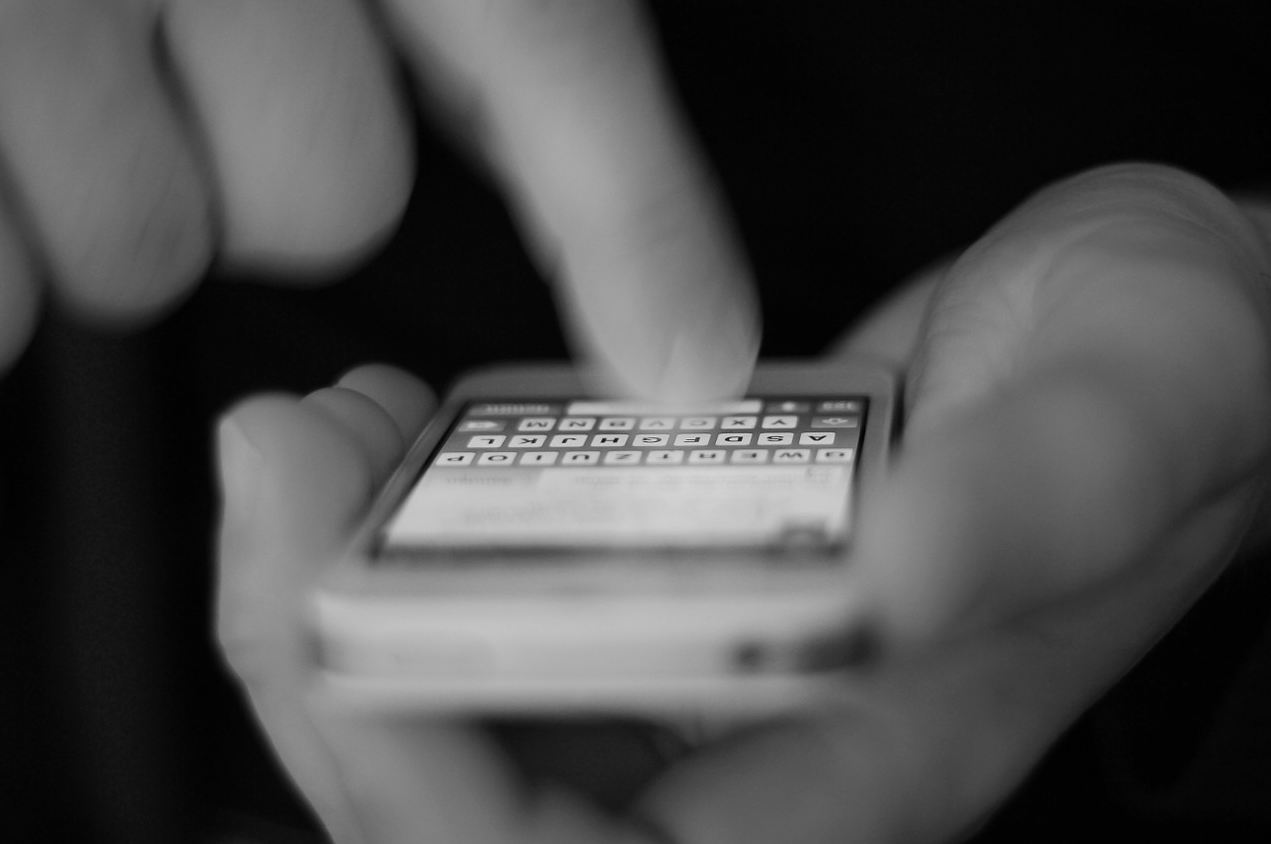 10 Lesser Known Facts About Text Blast Marketing
Consumers across all demographics own a smartphone these days, giving brands and companies an opportunity to reach out to their customers and generate new leads. With an emergence of the latest VR technologies, voice search and more, mobile technology continues to evolve and grow.
If you're planning to integrate text message marketing into your marketing framework, here are 10 interesting facts about SMS marketing that may surprise you:
Short Code isn't Necessary
A short code is basically a short number that subscribers use to message your business. One of the biggest SMS marketing myths is that you simply can't run a text message campaign if you don't have a short code. However, this is absolutely INCORRECT. While you can acquire a short code for an additional cost, it's not mandatory. Generally, these codes are used by large-scale businesses and enterprises. So, if you're on a strict marketing budget and you want to integrate SMS marketing into your marketing plan you can easily do that without obtaining a short code.
SMS Marketing is Permission-Based
Yes, you read that right. If you want to comply with the new anti-spamming law and don't want to upset your customers, you'll always have to seek subscriber's consent first before sending out texts to them. For this, you have to build a comprehensive SMS list. Remember, you SHOULD NEVER send messages to random individuals even if they have admired your brand or previously shown interest in your marketing activities. Sending random texts to random people will hurt your brand reputation and may also result in hefty penalties and fines for your business.
Text Messages Boast a Massive 98% Open Rate
Unlike emails that boasts a measly 17.80% open rate, SMS comes with a whopping 98% open rate. Since SMS messages are more personal and informal in nature, it provide brands with an opportunity to better connect with their target audience. Compared to email, SMS marketing is affordable and drives great ROI. Also, customers don't really need to own an expensive and feature-rich smartphone to receive texts. In fact, anyone with a text-enabled phone can receive your message without any difficulty.
Quality Beats Quantity
When customers opt-in to your SMS service, they expect to receive something of great value in return – a discount, a freebie with a purchase, or a cashback facility. If you're not rewarding your loyal opt-in subscribers with unique and value-added offers, they'll simply unsubscribe. Remember – no one wants to receive irrelevant and annoying texts, and if your incentives are not valuable and attractive, this is exactly how your texts will be perceived.
Almost All Big Brands Use SMS Marketing
Interestingly, almost all big brands use text blast marketing in one form or the other. But surprisingly, it is still untouched by small and mid-sized businesses. Ideally, small and mid-scale businesses should be taking advantage of this approach because of the cost-effectiveness and simplicity that are part and parcel of the SMS marketing model.
You Don't Have to be a Marketing Pro to Start Your Marketing Campaign
Starting a new marketing campaign is extremely simple and easy. Although all other available marketing channels, including social media and PPC, can be time-consuming and expensive, text message marketing is pretty basic. All you need to do is to hire a good SMS marketing service and you're ready to automate your marketing strategies right now.
Over 50% of Consumers Prefer Text Messaging for Support
As our lives become more digitized and mobile-focused, customers prefer to have their basic queries answered without having to go personally or dialing a phone number to talk with a support team. Enabling customers to get in touch with the customer care through SMS substantially cuts down on long and boring wait hours and will allow you to automate your responses to frequently asked questions.
You Can Use Text Message Marketing to Build Your Email List
Text message marketing can also be used to build your email list or boost social media engagement. It's important to understand that you must not confine your SMS marketing strategies for promotional needs only.
It's More Popular Than You Think
Text blast marketing was once believed to be a channel perfect for a younger audience only. But, did you know that more than 81% of all cellphone users benefit from text messages in one form or the other? So, if you're planning to elaborate your marketing strategy, why not integrate this method to drive more sales and conversions?
75% of Customers Prefer to Receive Promotional Offers Via SMS
Text message marketing tends to be less invasive because of its permission-based nature. In addition, it's more focused and offers better value proposition because of limited space, affordability, and readability that customers across all demographics truly admire.