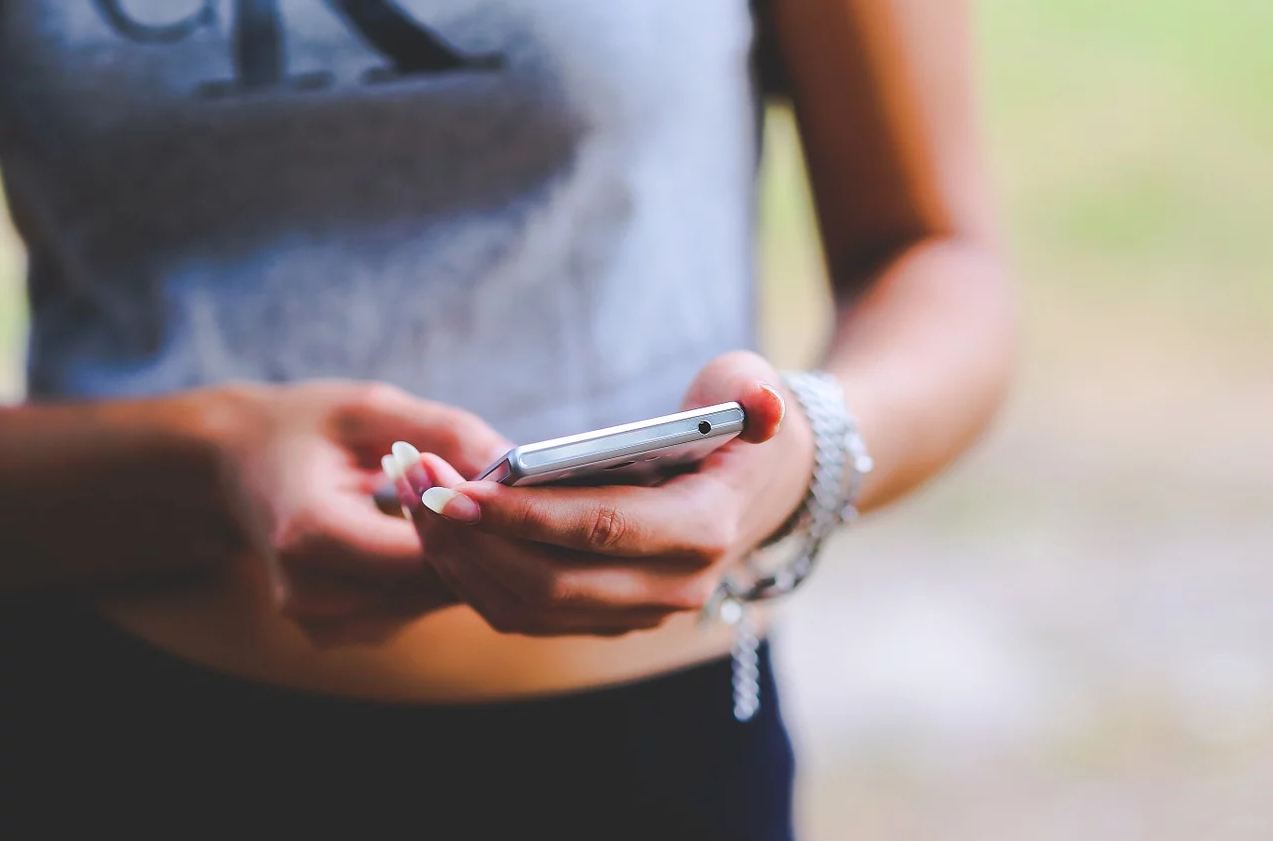 Why SMS Marketing, and Why Now?
Today, businesses are on a constant lookout for effective ways to become mobile-friendly. By the end of this year, it's expected that over 85% of interactions between companies and customers will be managed through cellphones.
With SMS marketing, you have a powerful and result-driven tool which will allow you to interact with customers in a variety of different ways. For instance, you can use a text message to announce a new product, send a reminder or conduct a survey or a poll.
In essence, text messages are the most effective and quickest way to engage customers and leverage your capacity to keep your presence alive in the minds of your customers.
In this post, we'll see why SMS marketing must be an integral element of your marketing strategy in 2020 and the specific ways in which you can use it to gain maximum returns.
Affordability
With only 160 characters to create a text message, you'll save plenty of time and resources. Since there is no design element involved in SMS marketing, you don't have to hire a professional graphic designer either. Simply, write a short and concise text message with a powerful Call to Action and you're good to go.
The affordability feature is particularly beneficial for small businesses that often have a limited budget to market their products. Text message campaigns are affordable, yet offer a solution that has a massive potential to expand your customer base.
So, if you're considering SMS marketing for your business, make sure you grow your SMS database list first to get the most out of this channel. To do this, you have to market your SMS campaign on your other advertising platforms. Remember – the bigger your SMS list, the better you can take advantage of text blasts.
In addition to that, try to invest in the right SMS marketing service. Today, you can find many reliable services online like SaturnText that can help you build and run the most effective SMS campaigns you have ever imagined.
Gain a Competitive Advantage
Did you know more than 85% of customers prefer text messages over other communication mediums such as a phone call or an email? This statistic makes it clear that text message marketing is popular and using it to interact with your target audience gives you a competitive advantage over others who haven't integrated SMS marketing strategies into their business framework yet.
Boosts Customer Satisfaction
As text messages are easy to read and send, customers who prefer convenience will be impressed by your ability to communicate using their method of choice.
Grabs Attention
Text message marketing is an amazing way to start a real-time conversation with your audience. It's quick and grabs attention. Research suggests that over 90% of text messages are read within 3 minutes of being received and have more than 98% open rate.
What makes text message marketing so effective and result-driven is users constantly check their cellphones when an SMS arrives. Just make sure you invest ample time to personalize each message and make your customers feel valued. Keep in mind, brands that show their customers they care are more likely to have loyal customers than brands strictly focused on selling. Also, present-day customers believe businesses that use SMS to communicate with their customers are progressive and value and their time.
Traceable
One of the biggest advantages that come handy with SMS marketing is that you can keep yourself updated with your customer's buying habits. With SMS marketing, you can easily trace the data showing the actions your recipients take when they receive a message. You can also gauge the strength of your marketing strategy by tracking the inner links customers click inside of your SMS blasts.
Adaptable
In today's challenging business environment, SMS marketing is a tool that is perfect for both small and large-sized businesses. You can use your
SMS platform to:
Announce a new deal or offer
Introduce a new product or service
Share news
Conduct a survey
Send reminders
Reward your loyal customers
Generate Leads
What sets SMS marketing apart from other options is its tendency to connect the customer with all other marketing channels your business is currently using to upscale profits. Whether it's about directing traffic to your website or promoting interest in your social media profiles, text message marketing can help generate leads and boost sales.
Far-Reaching
For your SMS marketing campaign to work, your recipients only need a running cellphone. Also, SMS marketing is a direct and personal way to reach your customers. Businesses with SMS as a marketing tool can capitalize on breaking the most recent news or offering promotional deals instantly after an event occurs or a sports team scores.
With the potential to deliver outstanding results and exceptional customer service, why isn't your business using SMS marketing yet?