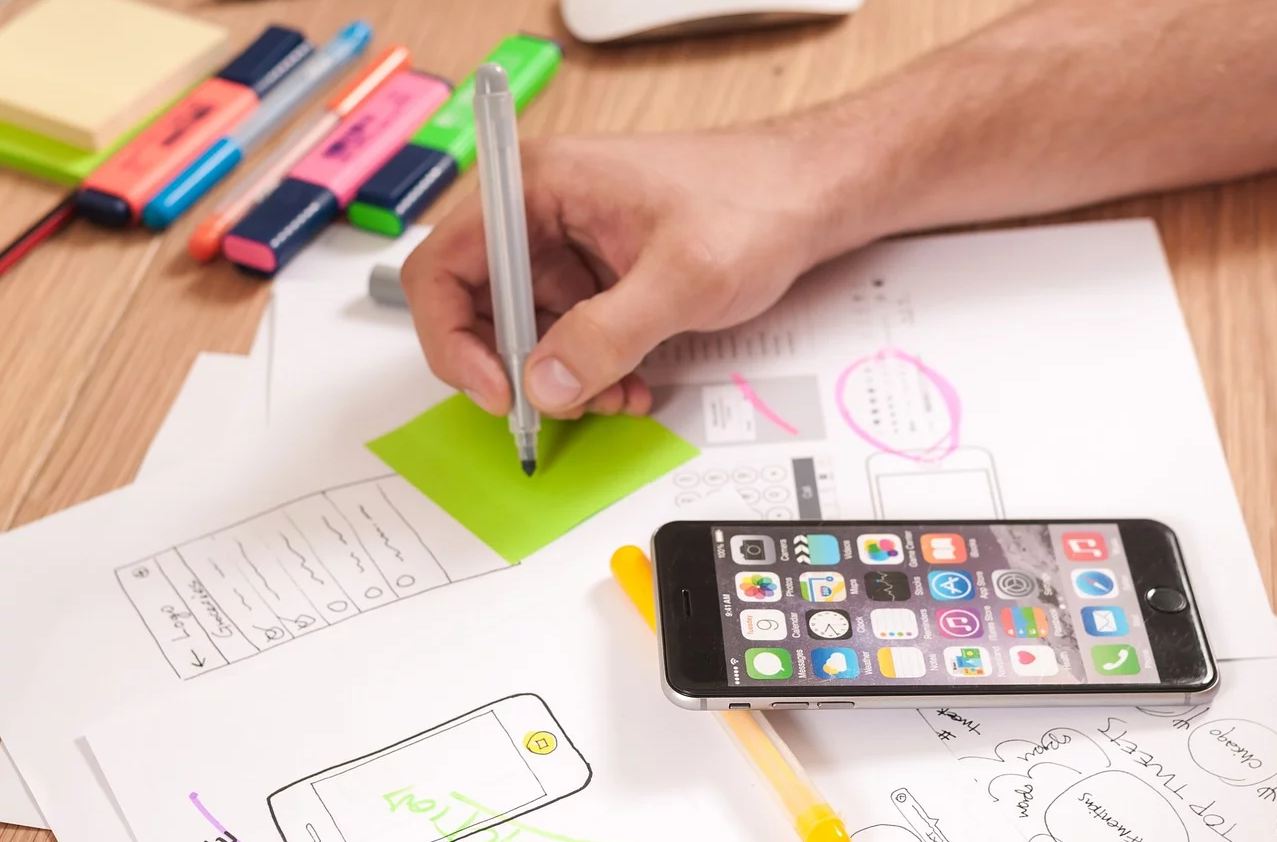 The Results of an Effective SMS Marketing Strategy
As more businesses look to target customers on the go, text message marketing is becoming an increasingly critical element of an effective and result-driven marketing strategy. Organizations wrongly believe that mobile marketing needs heavy investment in terms of pricey state-of-the-art apps and doesn't support a personalized approach and targeted communication. But, the fact is that using mobile marketing especially SMS marketing in your business framework is far easier than designing costly social media and targeted email campaigns.
Marketers stirring up text message marketing campaigns are likely to get better results as they manage to successfully bridge the gap between business and customers.
In this post, we'll have a quick look at the expectations every marketer have after running a successful SMS marketing campaign.
Essentials of an Effective SMS Marketing Campaign
Each text marketing campaign must deliver some kind of value to the customers
Before starting your SMS marketing campaign, make sure you're able to evaluate the value of your campaign for your subscribers. Ask yourself, 'does this SMS create value for my customers?' If you're not sure about the answers, don't run the campaign.
Targeted marketing (offering the right offer to the right customer)
Sending the right message to the right audience is the essence of SMS marketing. Before initializing your SMS marketing campaign, you have to invest some time figuring out the right audience for your campaign. For instance, if you have an anti-wrinkle cosmetic product, you must send an offer to people who need to incorporate the anti-wrinkle product in their daily skincare regime. You cannot use that SMS list to sell your baby products range.
Exclusivity
It's important to make your subscribers feel valued and special. Because you have only 160 characters to convey your message, you have to be extremely careful with your selection of words. For instance, you can send a message 'Buy 1 salad, get 1 appetizer free for all Elite SMS Club Members. Show this text on the spot to avail this deal'. This way you'd make your customers feel important and they're more likely to respond to your offer.
Timing and frequency
While it may be tempting to send frequent text messages to your subscribers to keep them engaged, frequent messaging can annoy your customers and they can choose to opt-out from your SMS list. As a general rule of thumb, you must not send more than 3-4 value-added messages per month. Your text messages should offer something of value to your subscribers and should sound purposeful and positive.
Sense of urgency
Adding some sort of time limit/expiration is a great way to create a sense of urgency which will persuade your subscribers to take timely action.
Once you have successfully designed an inclusive SMS marketing plan keeping into view all of the above-listed elements, now is the time you can expect some great results.
Higher Open Rate
SMS marketing comes with a massive 98% open rate. While there is no assurance that you'll achieve the same results, you will still notice a much higher open rate than your email marketing campaigns. Compared to a standard newsletter, which has a measly open rate of 22%, it is possible to get numbers up above 85% with SMS marketing. Research also suggests that more than 90% of messages are read within 3 minutes of being received.
Better Conversions
Text message marketing has an impressive 32% conversion rate compared to an average 3% click-through rate of emails. Since SMS marketing is all about reaching customers that are already engaged, it has the better potential to improve conversions. Since SMS marketing is a permission-based marketing strategy, the people who opt-in to receive your texts want to hear from your brand. Hence, they already have an interest in your offers and services when they signup. This makes it easy for marketers to create a strategy that targets a specific audience.
Extensive Reach
Receiving a text message doesn't need internet connectivity. To receive texts, all your customers need is a text-ready phone. With elevated use of phones, text message marketing is nothing less of a goldmine.
Quick Delivery
Today there are many SMS marketing companies like SaturnText that allows you to send bulk SMS messages in seconds. With such fast delivery of text messages, businesses can reach their target audience in the blink of an eye.
Seamless Integration with Other Marketing Channels
While SMS is an effective standalone marketing channel, it has the potential to improve other marketing mediums like email and social media marketing.
Boosts Customer Engagement
Think of text message marketing as a foolproof way to boost customer engagement. Businesses should learn to use the type of content they can send through SMS marketing. Also, it's important to understand that the SMS marketing platform is ideal for short and concise messages only and if you want to send long or more creative messages, email marketing can be your safest bid.
With an effective SMS marketing campaign, it is possible to achieve many of these results. All in all, SMS marketing is a great way for businesses to reach out to their customers and expand their loyal customer base.