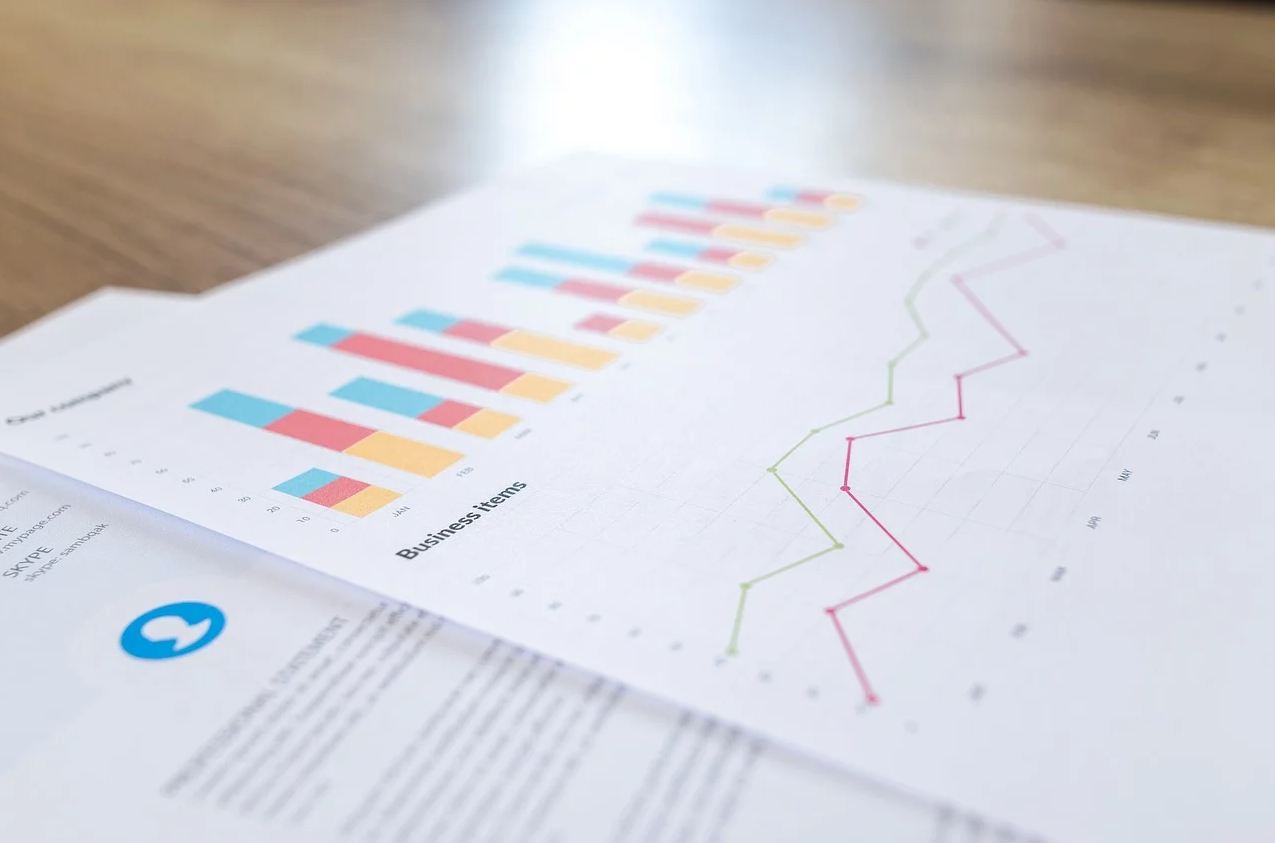 Streamlining Operational Costs with Digital Marketing
Cutting costs and saving money can be challenging. Ever imagined you can increase the efficiency of your business operations by integrating digital marketing strategies into your business? In 2020, overlooking text message marketing in your business will become nothing less than a sign of negligence. Research reveals that 63% of smartphone users keep their devices close-by 93% of the time. Isn't this a perfect opportunity for businesses to reach their customers and clients in time?
Below you will find some of the ways a startup or a small business can use SMS marketing to streamline their digital marketing operational costs:
Field Service Environments
There must be proper coordination between management and technicians when it comes to the high-stress environment like field service. That is certainly one of the biggest reasons why many field service dispatch businesses are turning to the unparalleled speed and dependability of text messages to streamline their operational costs. Whether you're looking to dispatch technicians or want to provide real-time tracking or appointment ETAs to clients, text messages can be your safest bid.
Order Confirmations
Some companies allow customers to order by sending a message. This is one of the easiest ways to slice your operating costs as you don't have to invest in pricey order forms. Make sure you send an automatic confirmation message each time you receive an order through SMS.
Appointments and Reminders
No-shows are one of the biggest problems for lawyers, doctors and other service-based professions that heavily depends on an appointment system to gain profits. Although sending reminders through emails and making phone calls can bring in positive results, it is a time-consuming process and may result in additional operational costs. The SMS is an effective way to reduce no-shows and missed appointments using automated appointment confirmations that you can use to track appointment changes and send reminders.
Alerts and Notifications
There are many businesses out there that depend on alerts and notifications to keep their customers or coworkers informed. For instance, IT specialists can quickly resolve server issues if they get a timely server error alert. Similarly, dropshipping companies send delivery updates and product tracking information to their customers through text messages.
Flight Information
Many popular airlines have embraced digital marketing techniques especially SMS alerts to keep their passengers informed about any flight changes. These airlines have given passengers the opportunity to check-in online and are continuing to integrate text message marketing solutions to take the customer experience even further.
Bill Payment Reminders
Gone are the days when you have to pay the penalty due to late bill payments. Organizations these days send multiple bill payment reminders by text. Also, companies can use text messages to remind customers about remaining dues or credit card payments, etc.
Staff Communication
Small businesses can use SMS to communicate with their staff. For instance, staff members can be notified in case of emergencies or also for streamlining work effort. Today, companies also use text alerts to wish seasonal greetings/happy birthday wishes to keep their workers motivated.
Send Alerts to Avoid Data Breach
A data breach can be truly disastrous for the business. SMS is one of the ways you can receive timely alerts about a data breach or a system malfunction when it is identified.
Text messages are a great way to streamline your operational costs at the same time providing utmost satisfaction to your customers. From a business operation and security standpoint, adding digital marketing strategies to your business plan can help you better connect with your target audience and ensure maximum scheduling and control. Ready to build your customer base and boost your business? Text messages can provide transparency your business needs to grow and expand.