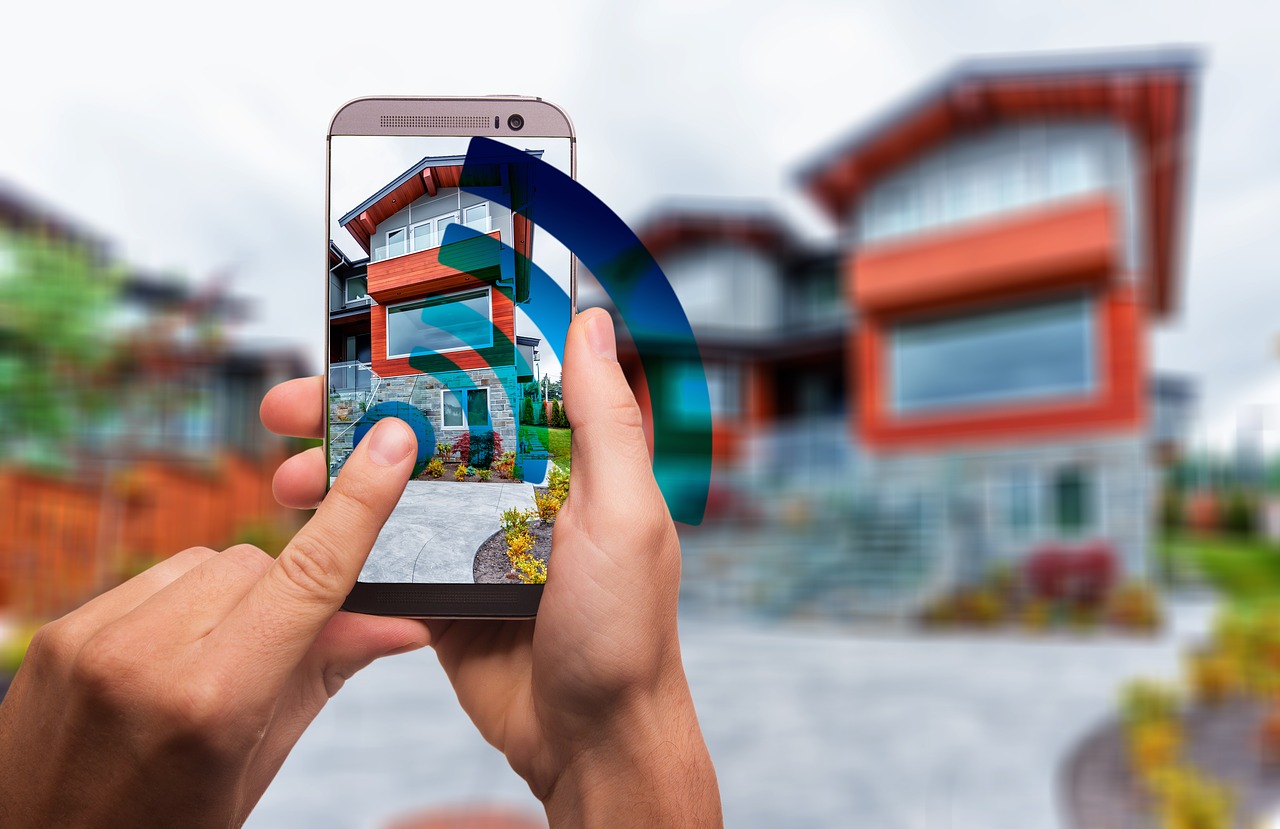 Managing Client-Realtor Relations through Text Message Marketing
Businesses these days rely on revolutionary technologies including VR, AR and several other digital marketing tools, to upscale their business activities and to improve customer relationships.
The mobile phone has become an essential element of our everyday lives. In 2020, over 3.5 billion users own a smartphone on average, which represents approximately 45.12% of the total world's population.
Unlike other automated solutions and pricey digital marketing techniques, SMS marketing is believed to be one of the fastest ways to reach and engage your customers. Text message marketing enables businesses to directly reach their customers in an informal and personalized way. Also, text message marketing has the highest open rate of 98% - and 90% of those messages are read within 3 minutes of being received.
Managing Client-Realtor Relations through Text Message Marketing
Needless to say, the management of customer relationship is imperative for the success of any business. Especially, when it comes to the real estate sector. Texting your leads is one of the best ways to get instant feedback. Clients are on their cellphones all the time and SMS marketing puts you at the forefront of your business activity.
If you're looking to harness the perks of real estate text messaging, we've put together a list of foolproof ways to manage client-realtor relations through SMS marketing.
Connect with the Clients
Your regular clients need routine updates on property listings and other up-to-date information. Generally, they have to visit your website to get updates that can be time-consuming and stressful. With SMS marketing service like SaturnText, you can send updated information and costs to your existing clients without making any effort. Also, you can send keywords-based automated messages to connect with the customers.
Expand Your Client Base
With text message marketing, not only can you connect with your existing clients but also achieve your long-term real estate goals. Since data collection is an integral element of real estate dealing, you can use that information to set up a database including details about homebuyers. You can send them suitable information according to their needs and requirements. Apart from that, you can also try to reach new clients by converting leads through focused and targeted text.
It's Cost-Effective
Compared to other available forms of marketing including print media, billboards and social media marketing, text message marketing is relatively simple and affordable. For example, it's easy to send bulk text messages, with the right SMS platform, and send relevant information to your clients and generate more leads.
SMS has a High Response Rate
Businesses that mainly depend on immediate responses from its leads, like real estate, need to integrate SMS marketing into their business framework. That is mainly because people tend to keep their mobile phones close by all the time and are more likely to answer faster to an alert you send them.
It's More Personal
Today, young individuals are more likely to invest in real estate and they generally look for personalized communication that any other marketing channel doesn't offer. While email marketing is still believed to be a useful tool, it is generally too formal for people.
Text Messages has a High Open Rate
Text message marketing is often neglected as an effective communication tool by marketers, which generally pay more attention to email and social media practices. SMS has a whopping 98% open rate which is far beyond that of emails.
You Can Send Automated Messages
Another amazing thing about SMS marketing is that you don't have to draft a separate response for each message you receive. Instead, you can use automated responses based on particular keywords to provide relevant information to your clients.
Streamlines Lead Generation
When it comes to the real estate sector, every lead is valuable. Therefore, a good text lead capture platform is critical that can help agents nurture current leads and attract new clients.
Improves Data Collection
What sets a good business apart from others is its capacity to get to know its customers. Present-day businesses invest millions to gather information about their customers. As far as real estate is concerned, just by knowing basic details about your clients you can have a better idea about what specific type of property you can suggest and at what price.
Fix Appointments and Send Important Reminders
Fixing appointments and sending reminders about those appointments has always been the bane of realtors. Text message marketing is a persuasive tool to remind clients about upcoming scheduled appointments. You can link your automated texting system with your calendar and then send a message reminding clients about it.
Build Loyalty
Targeted SMS marketing is a great way to develop and nurture relationships with your current clients and prospects. With text message marketing integrated with your CRM system, you can customize promotions to build loyalty and drive more sales.