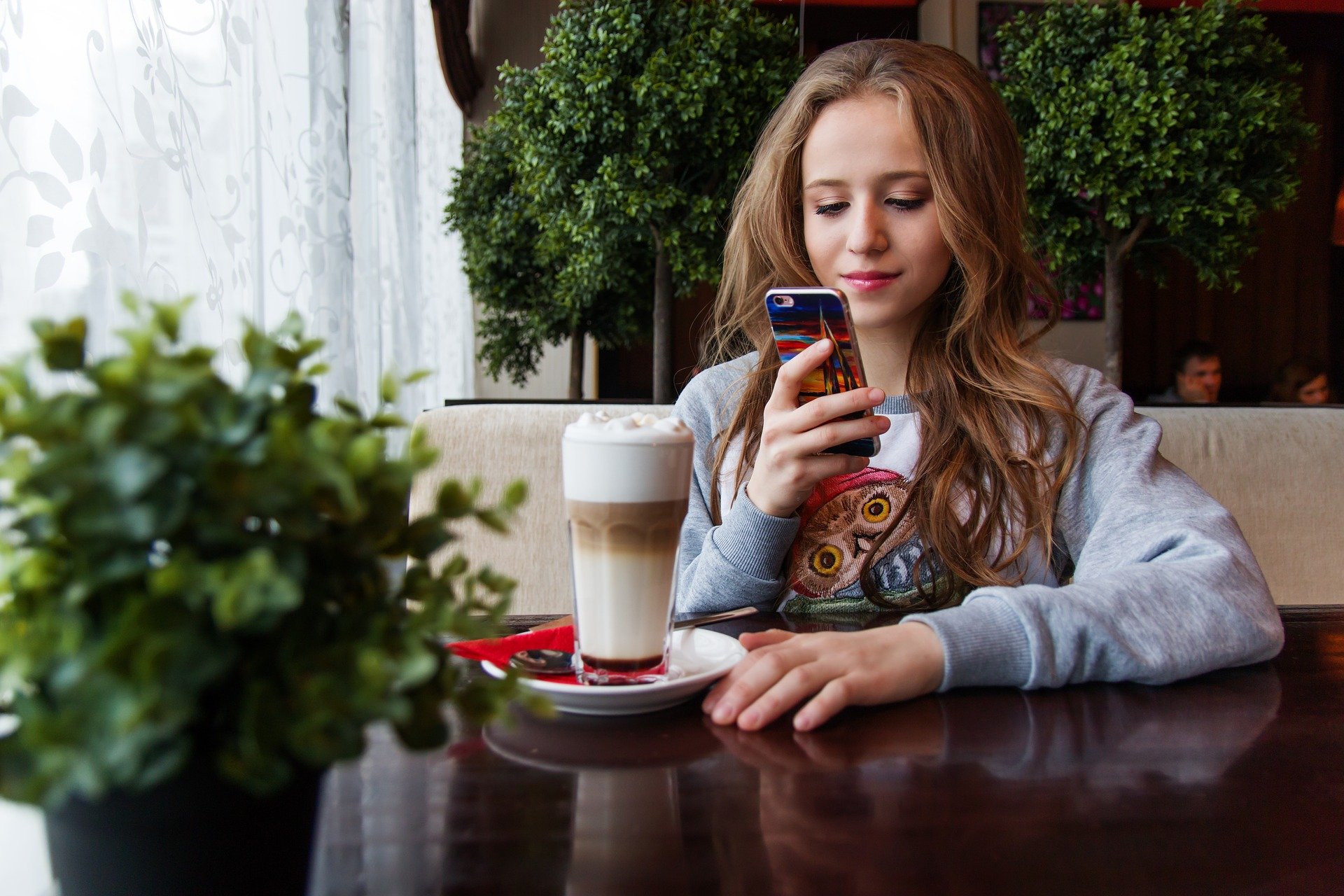 How Restaurants Use SMS Marketing to Drive Sales?
More than 81% of customers use their cellphones to search for restaurants. Restaurants, being one of the toughest industries out there, need to have proper marketing strategies in place that can help them boost their customer's engagement and drive more sales.
While there are many digital marketing channels that can be used to create brand awareness for the restaurant sector, text message marketing is one that can be suggested without any flaw.
One of the biggest challenges faced by present-day restaurants is to convert their one-time customers into regular diners. Hence, a foolproof marketing strategy mainly focused on that particular factor should be considered. SMS marketing strategies can help restaurants build loyal a customer base, at only the fraction of the cost than other available marketing channels.
Perks of SMS Marketing for the Restaurant Sector
Perfect for Exposure
SMS marketing is a great way to increase exposure of your restaurant business, as customers use their smartphones all the time. Your SMS could very well end up being one of those regular messages that your customers receive on a daily basis. Needless to say, you're almost assured to have your text acknowledged.
Massive Open Rate
Text messages have a colossal open rate. With an amazing 98% open rate, it is obvious subscribers are going to read your message. Email, on the other hand, comes with a measly 20%-25% open rate, meaning if you want to ensure your engagement with customers doesn't go down the drain, just integrate SMS marketing into your marketing framework.
Quick Delivery
With the exception of some technical flaws, text messages are delivered without any delay. Also, more than 90% of messages are read within first 3 minutes of being received. While emails can be delivered instantly, there's no guarantee that they'll get the same response as text messages.
Cost-Effective
Restaurants having a tight budget should integrate SMS marketing strategies into their current marketing plan. SMS marketing is very cost-effective and the ROI you're likely to receive is incredibly high. Also, unlike other businesses, restaurants do not require full-on campaigns. This is perhaps one of the biggest reasons why text blast marketing is preferred by almost all prominent restaurants worldwide.
Global Outreach
One of the biggest reasons why text message marketing is so popular is its capacity to reach global audiences. The global reach this channel offers can help you send messages to anyone regardless of their current location. While, you don't have to send messages internationally unless you're a franchise, it opens the doors of opportunity for restaurant owners to expand their operations at any time.
Ways to Use SMS Marketing in Your Restaurant Business
Rewarding Regular Customers with Coupons
Reward your regular diners by sending them a short thank you note along with a discount coupon that they can avail on their next visit.
Send Promotions and Deals to Increase Brand Awareness
Market your brand by leveraging the power of short and concise text messages. Never assume that your diners know who you are. Always include your brand name and contact details, along with a link to your webpage (if any). You can also use text messages to send enticing time-restricted seasonal deals and discounts. For instance, you can offer an exclusive 24 hours Valentine's Day deal or a 3-day holiday season deal to attract your customers.
Sending Notifications about Upcoming Events
Send reminders or alerts about any upcoming events/celebrations. You can also highlight specialties and a type of food you've planned for the visitors.
Reservations
Send notifications to your customers that their table is reserved and you'll be holding it for next 10 minutes.
Surveys and Polls
Customer feedback is critical to the success and growth of a service business. Send messages to your customers asking them to provide you with honest feedback respecting your food and service. Ask them to rate their experience on the scale of 1-5. Not only you can use this data to improve your current services but also use this information to design your next SMS marketing campaign.
A Comprehensive Customer Database
Print keywords and your dedicated number on your menu or table covers to boost opt-ins. Send relevant messages to your casual diners to convert them into your regular customers.
Booking Reminders and Cancellations
Reduce no-shows by sending timely alerts/notifications to people who have active bookings with your service.
Promote Your Services/Menu
Use a SMS marketing platform to introduce new dishes and exclusive additions to your current menu. You can send a text introducing your new menu along with an amazing deal to grab within the first 7 days.
Generate More Leads with Exclusive Deals
Send details about your exclusive deals like 'Buy One, Get One Free', student deals, vouchers, discount coupons, and lunchbox offers using a SMS marketing platform. Use them to generate more leads while retaining your existing customers. Don't forget to segment your SMS list first so that you can send the right message to the right customer.
Send Text Messages to Keep your Staff Informed
You can use your SMS marketing campaign to inform your staff about work schedules and any last-minute changes.
All in all, SMS marketing is a great way to keep your customers engaged. Taking into account the hefty marketing costs, it is therefore important for the restaurant sector to leverage the power of SMS marketing to drive more sales and conversions.