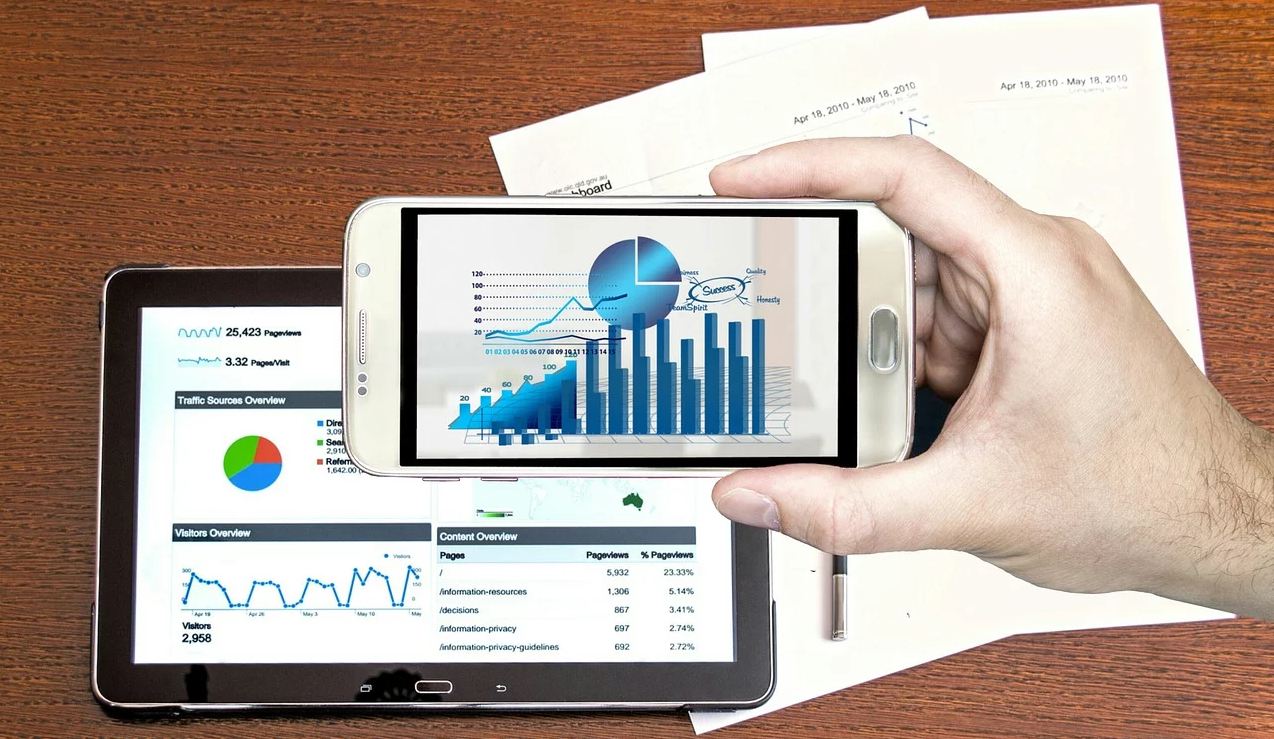 Should You Really Be Investing in Text Blast Marketing?
When it comes to branding and promotion, several marketing methods can be used to achieve the required results. Being informed in today's challenging business environment is more critical than ever before. Especially if you want to engage with your target audience and attain your long-term business goals.
One great way to do that is through SMS marketing which is one of the most productive, yet cost-effective ways to reach your customers. Here are several reasons why you should invest in SMS marketing technique to achieve your desired objectives:
It's Permission-Based
Unlike other marketing channels, SMS marketing is permission-based which means each subscriber must have permitted the brand to send texts to their contact numbers. Businesses can collect their subscriber's phone numbers in a variety of different ways. Once your customers are opt-in, you can keep them engaged by sending promotional deals, reminders or simply asking them about their feedback.
Immediate
SMS marketing is quick and customer-driven. There's no need to create design mockups or print campaigns, just decide what your message is, include a clear CTA, and send bulk text messages to your entire list of subscribers.
Short and to-the-Point
A standard text blast is about 160 characters. Remember, you cannot copy-paste your 1000 words brochure into your SMS, instead you'll focus on what you need to say and that too in the simplest of ways possible. Make sure you keep your message short and concise. A powerful call to action is a must in which you can also add a link which will direct the recipient to your product's landing page. Also, you can add an MMS to make your message look more interesting and attention-grabbing.
Mobile-Driven
Mobile is here and is not going anywhere. Also, texts have a massive open rate of 98% compared to emails with an average open rate of less than 25%. When it comes to text messages, there is virtually no wait time. There's no strenuous prep needed, no designs to complete and no material to collect. Simply choose any reliable SMS service, draft a relevant SMS and send it away to your customers.
Direct and Personal
Most of us have our cellphones within arms-reach all the time. Unless you make a team that can interact with each customer individually, there's no other way you could maintain direct communication with your customer other than text message marketing. Customers generally will only allow updates from brands they want to interact with. So, you can be confident about sending the right message to the right person without it getting lost or ignored.
Cost-Effective
Unlike other marketing channels such as email marketing and social media marketing, SMS marketing is a fast and cost-effective way to reach your customers. SMS messages are already low-priced and there are many professional SMS marketing services like SaturnText that can help you build and run successful SMS marketing campaigns without breaking your bank.
SMS marketing is the best option for both small and large-sized businesses that want to improve communication and drive sales.
Customers Can Opt-In/Opt-Out
It's always a good idea to give your subscribers an option. Let your customers decide if they would like to be a part of your SMS list. Also, allow them to opt-out at any time if they're not willing to receive texts from your side.
Versatility
When it comes to the perks of SMS marketing, one of the best is the fact that it's so flexible and customizable. You can draft a personalized message to cater to the needs of your target audience. For instance, you can send a welcome note to new customers or reward your loyal customers with a coupon code or a discount.
Boosts Engagement
Text message marketing doesn't just give you the chance to communicate with your customers but it also allows your customers to respond to your messages and maintain one-to-one communication. SMS marketing is one of the ways you can make your customers feel they're part of your business.
Seamlessly Integrates with Other Marketing Channels
One of the biggest advantages of using SMS marketing is that you can use it alongside all of your other marketing channels. For instance, you can use text blasts to get more customers interested in your social media campaigns.
Conclusion
All in all, successful text message marketing campaigns deliver a short yet meaningful message with a powerful CTA. To evaluate the effectiveness of your SMS marketing strategy, you need to be able to trace the response to it. Make sure you segment your customers and send relevant text messages to them.
If driving sales and boosting engagement is on your list of priorities this year, but you don't have a massive budget to invest in marketing or advertising activities, SMS marketing campaigns should not be ignored.